FOR 25 YEARS
Thank you for helping us feed the world's most vulnerable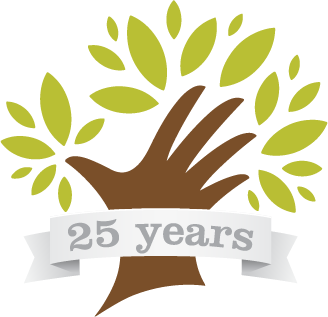 The need for food won't stop tomorrow, and Breedlove won't stop working to meet that need. Help us feed our neighbors impacted by COVID-19.
A big thank you to our many COVID-19 Food Relief sponsors that have committed $5000 or more to help us provide life-saving food to those who need it. Sponsors include:
We're honored to do what we do and we're grateful for our role in helping provide food for those in need.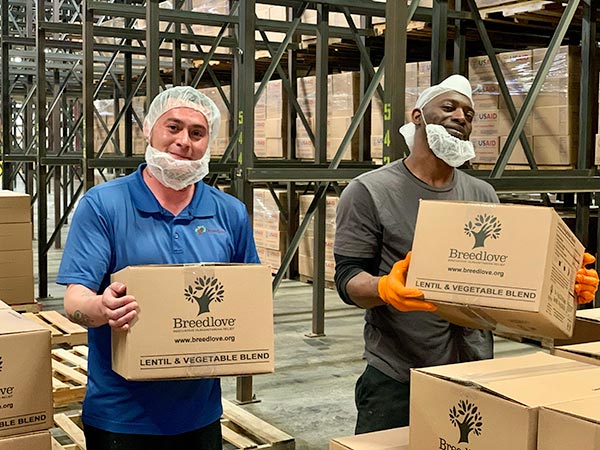 In 25 years, Breedlove has...
80+
WORKED WITH MORE THAN 80 PARTNERS
2,000,000,000
PROVIDED MORE THAN 2 BILLION SERVINGS OF FOOD
70+
HELPED MORE THAN 70 COUNTRIES