the most vulnerable.
Bringing hope to
When starvation, natural disaster or catastrophe strikes, we mobilize to provide nourishing food, such as in earthquake-ravaged Nepal.

the world's hungry.
Helping to feed
From feeding first responders in flood zones in South Texas to hungry families in drought-stricken Africa, Breedlove has been there.

it all possible.
Our donors make
We have distributed more than two billion servings of food around the globe since our founding in 1994.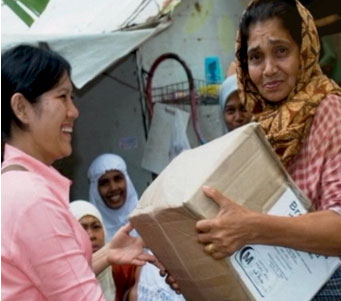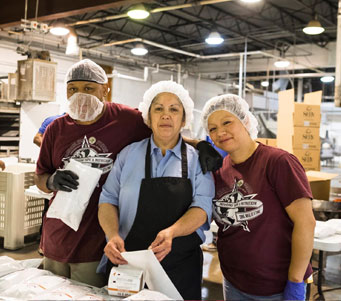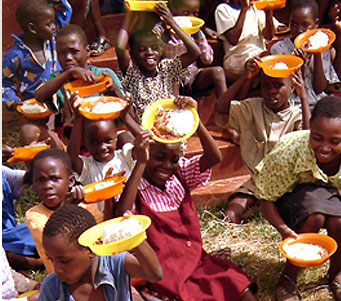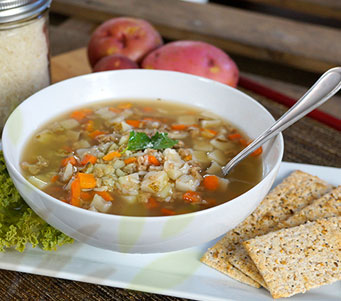 Providing nutritious food to the world's most vulnerable.
Breedlove Foods is truly unique; We are a commercial-sized non-profit food processor that has helped fight hunger in more than 70 countries since 1994.
World Hunger Facts
The overall statistics regarding world hunger are staggering:
3,100,000
3.1 MILLION - CHILDREN WHO DIE EACH YEAR DUE TO MALNUTRITION
161,000,000
161 MILLION - CHILDREN WHO SUFFER MALNUTRITION
2,000,000,000
MORE THAN 2 BILLION SERVINGS OF FOOD PROVIDED BY BREEDLOVE
70+
MORE THAN 70 COUNTRIES HELPED BY BREEDLOVE'S MISSION