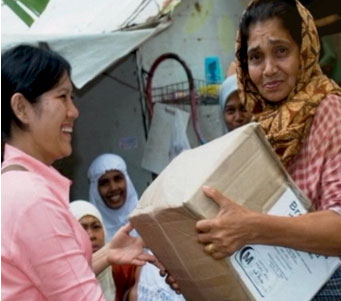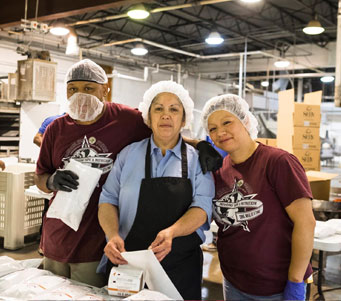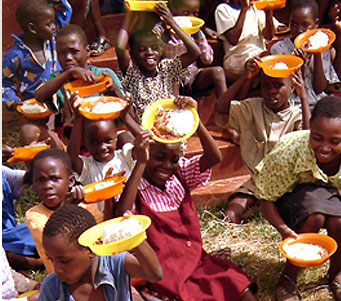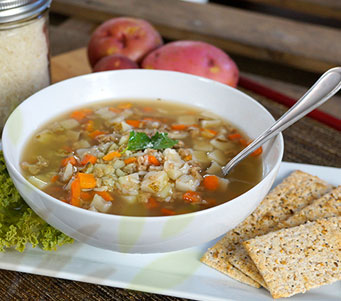 Providing nutritious food to the world's most vulnerable.
Breedlove Foods is truly unique; We are a commercial-sized non-profit food processor that has helped fight hunger in more than 70 countries since 1994.
World Hunger Facts
The overall statistics regarding world hunger are staggering:
3,100,000
3.1 MILLION - CHILDREN WHO DIE EACH YEAR DUE TO MALNUTRITION
161,000,000
161 MILLION - CHILDREN WHO SUFFER MALNUTRITION
2,000,000,000
MORE THAN 2 BILLION SERVINGS OF FOOD PROVIDED BY BREEDLOVE
70+
MORE THAN 70 COUNTRIES HELPED BY BREEDLOVE'S MISSION
An Introduction to Breedlove - Our Story
Guar Resources produces kosher and halal certified guar products, and maintain substantial seed stocks for growers.