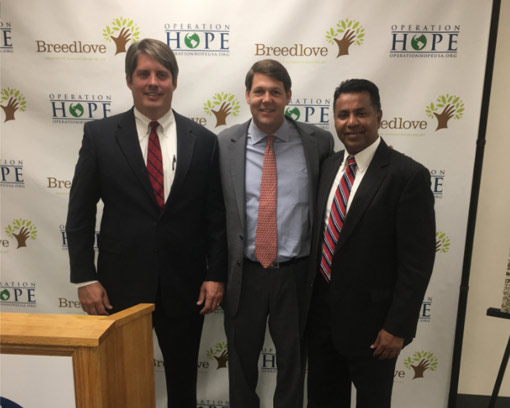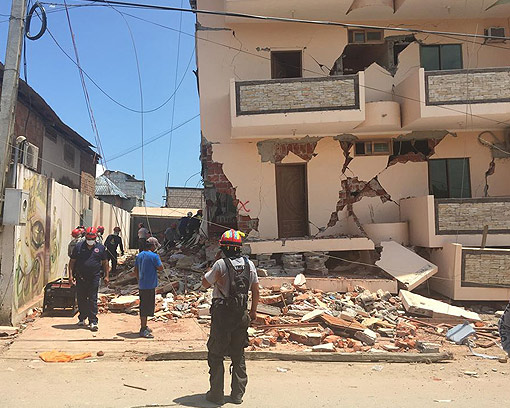 LUBBOCK, TX (April 19, 2016) - Breedlove has confirmed plans to send a 40ft container filled with our Lentil Blend to victims of the devastating 7.8-magnitude earthquake in Ecuador. The container will provide one million servings of food.
While we are still formulating the details of the response plan, we are moving quickly to ensure the container is delivered to those in need as soon as possible. The effort is being collaborated with a trusted mission based partner, Ecuadorian Evangelical Christian and Missionary Alliance.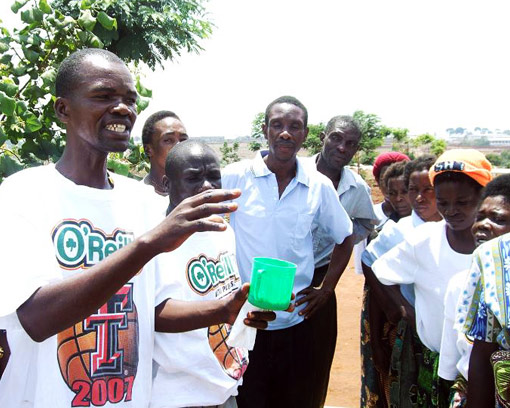 Breedlove Foods Inc. Launches National Campaign to Benefit Africa During Severe Food Shortage
LUBBOCK, TX (January 29, 2016) - Breedlove Foods, Inc. launched its national campaign "Breedlove for Africa: Spreading Hope One Meal at a Time" (#Breedlove4Africa) on Friday, January 29, 2016 with the goal of raising $75,000 in an effort to send three containers of its dehydrated food blends to countries in eastern and southern Africa. The donation is a response to the current food crisis caused by the worst drought the continent has suffered in nearly five decades.